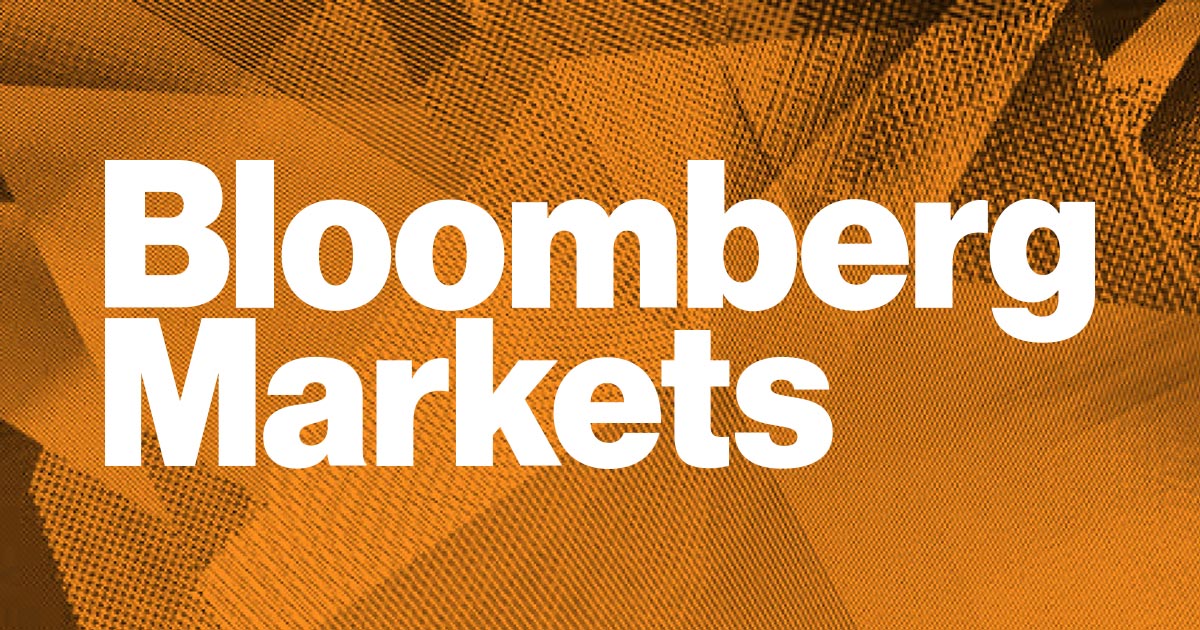 Criminal-defense lawyers panned Prime Minister Theresa May's election promise to scrap the Serious Fraud Office, which has been responsible for probes into Libor rigging and bribery.
Lawyers at a financial-crime conference in Lisbon were quick to criticize the pledge in the Conservative Party campaign platform to fold the SFO into the National Crime Agency, saying that it would pull the rug from underneath the prosecutor just as it has posted some of the biggest successes in its nearly 30-year history.
"At a time when the SFO is establishing a track record of success this is a retrograde step," Jeremy Summers, an attorney at Osborne Clarke in London, said at the IBA transnational crime conference. "There is little evidence to suggest NCA has the capability to investigate serious fraud."
In recent months, the SFO has secured convictions of five men in its benchmark-manipulation probes and reached precedent setting settlements with Rolls-Royce Holdings Plc and Tesco Plc. It's also finalizing charging decisions in a five-year-old probe into Barclays Plc's 2008 fundraising campaign involving Qatar.
A spokeswoman for the SFO said that the organization of law enforcement was a political matter for ministers.
The Conservative Party Manifesto, released Thursday, said that combining the SFO and NCA would improve intelligence sharing and bolster "the investigation of serious fraud, money laundering and financial crime."
Unnecessary Reorganization
"This is an unnecessary reorganization of fraud investigation and prosecution resources," said David Kirk, a London lawyer at McGuireWoods and the former chief criminal counsel at the Financial Conduct Authority. "It is very unlikely to lead to better regulation of an important area of law enforcement."
The manifesto isn't the first time that May has attempted to do away with the SFO. As Home Secretary in 2011, she prompted a split among the cabinet with a plan to merge the two crime agencies.
"This has long been an obsession of Theresa May's," said Jonathan Pickworth, a white-collar crime attorney at White & Case in London. "The SFO has made real progress recently with its assault on privilege, and in securing some significant resolutions — Tesco and Rolls Royce in particular. Just as the SFO is making real progress, the rug is being pulled from underneath it."