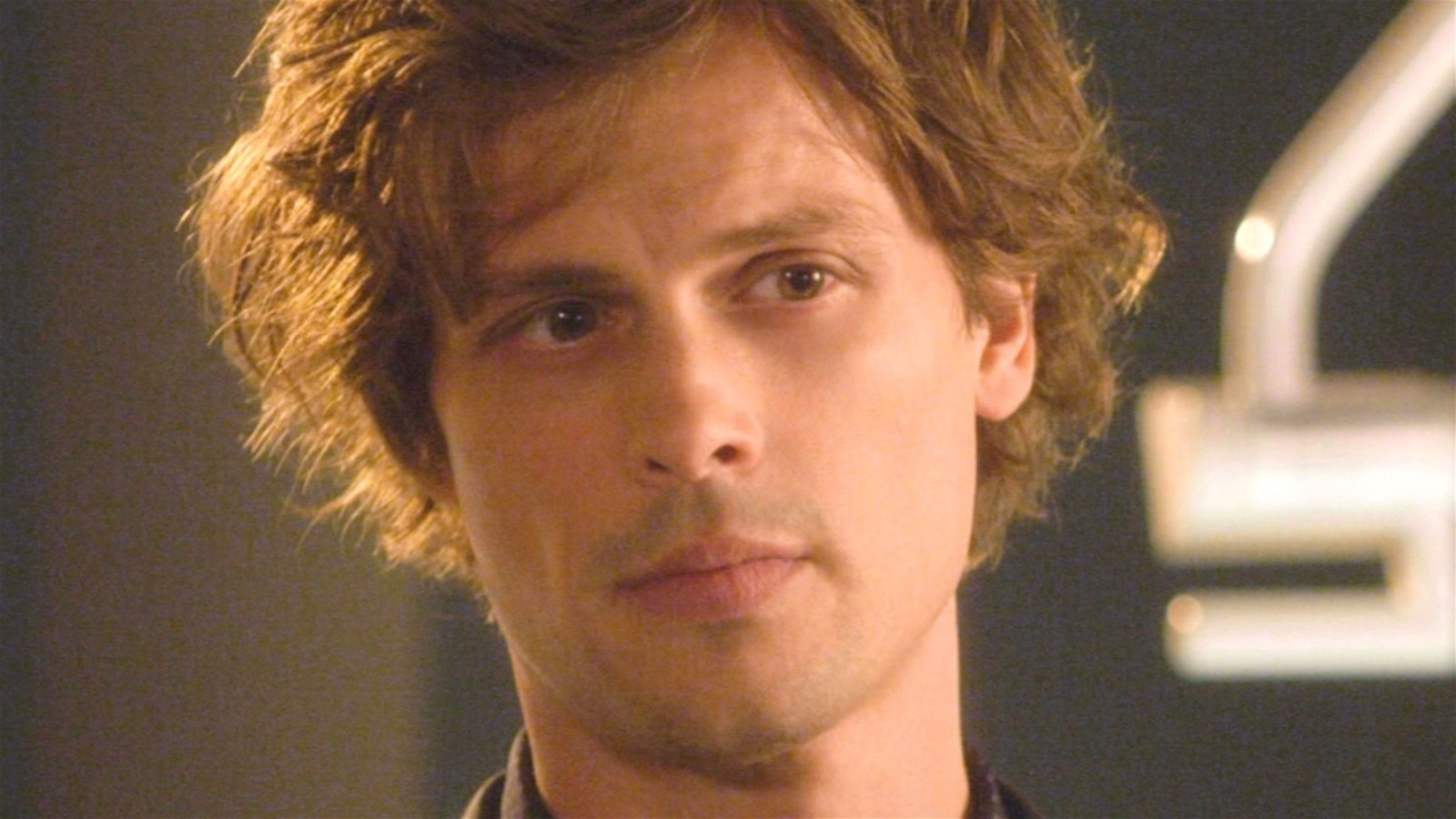 Some serial killers like to collect body parts and keep them as souvenirs. This certainly applies to the despicable villain in "The Eyes Have It" episode from the fifth season of "Criminal Minds." In this one, the BAU is tasked with finding an Oklahoma-based killer who removes his murder victims' eyes using surgical instruments. As a result of his crimes, the media dubs him "The Eye Snatcher."
That might sound like the plot of a slasher movie, but the storyline was based on the exploits of an unidentified criminal known as Charles Albright, otherwise known as "The Eyeball Killer," who wreaked havoc in Dallas in the 1990s. As Oxygen points out, he was a carpenter with a fondness for taxidermy who murdered at least three women before being sentenced to life in prison in 1991.
However, as the report highlights, the evidence against Albright was circumstantial. This factor, coupled with his refusal to admit to any wrongdoing, has caused some people to believe that the real killer is still out there.