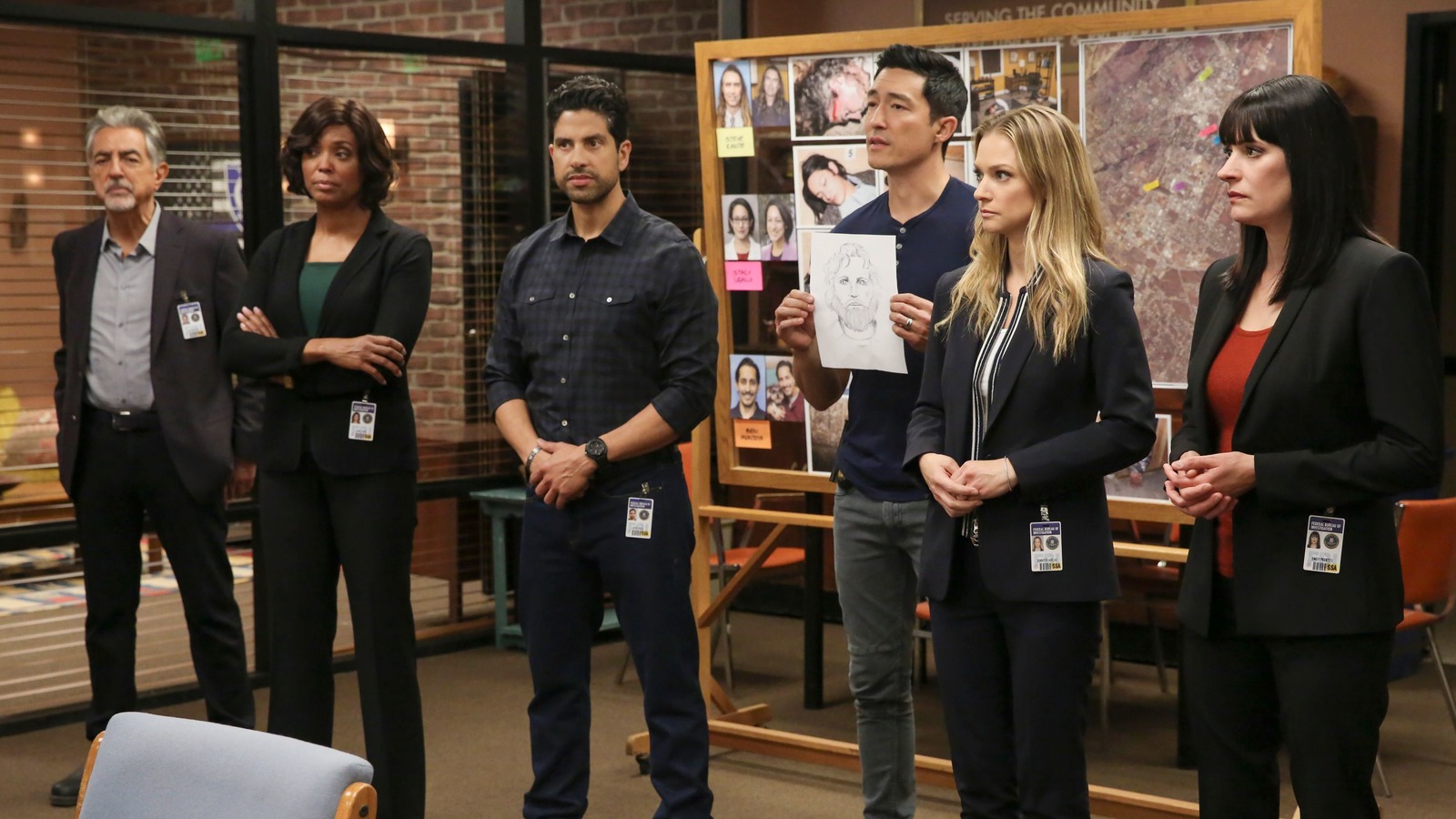 Through 15 seasons, Criminal Minds never once covers a case in the state of Hawaii.
A devoted Criminal Minds fans who goes by u/Emily_kruegerr on Reddit made an extensive map detailing all the places the series goes in every episode; Arkansas, North Dakota, and Hawaii are the only ones left blank. As one Redditor in the thread noted, both Arkansas and North Dakota never receive their "own episode" of Criminal Minds, but both states are mentioned in the series, and part of an episode takes place in Little Rock, Arkansas. North Dakota, on the other hand, gets a shoutout as the state in which Sydney Manning (Adrianne Palicki) from the episode "The Thirteenth Step" murdered the girlfriend of Ray Donovan (Jonathan Tucker) prior to the events of the episode.
The place with the most visits is Washington D.C., with 40 episodes of Criminal Minds featuring the location. Looking specifically at states, California wins with 38 episodes; comparatively, Hawaii doesn't even get a mention.
The fact that Hawaii's a bunch of islands surrounded by water can't excuse this, as the FBI team constantly travels for cases in their own jet, but one legitimate reason for the exclusion might be the show Hawaii Five-0. The television series, a remake of the older version that ran from 1968 to 1980, shared a network with Criminal Minds. Both shows aired on CBS, with Hawaii Five-0 also ending in 2020, so it's possible that the network didn't want the two hit shows to cross wires in any way. It would've been cool to see a crossover between Criminal Minds and Hawaii Five-0, but despite both focusing on crime, the two shows have vastly different tones. Plus, it's too late now.
All in all, it would've been quite the accomplishment if Criminal Minds had been able to hit all 50 states throughout its run.