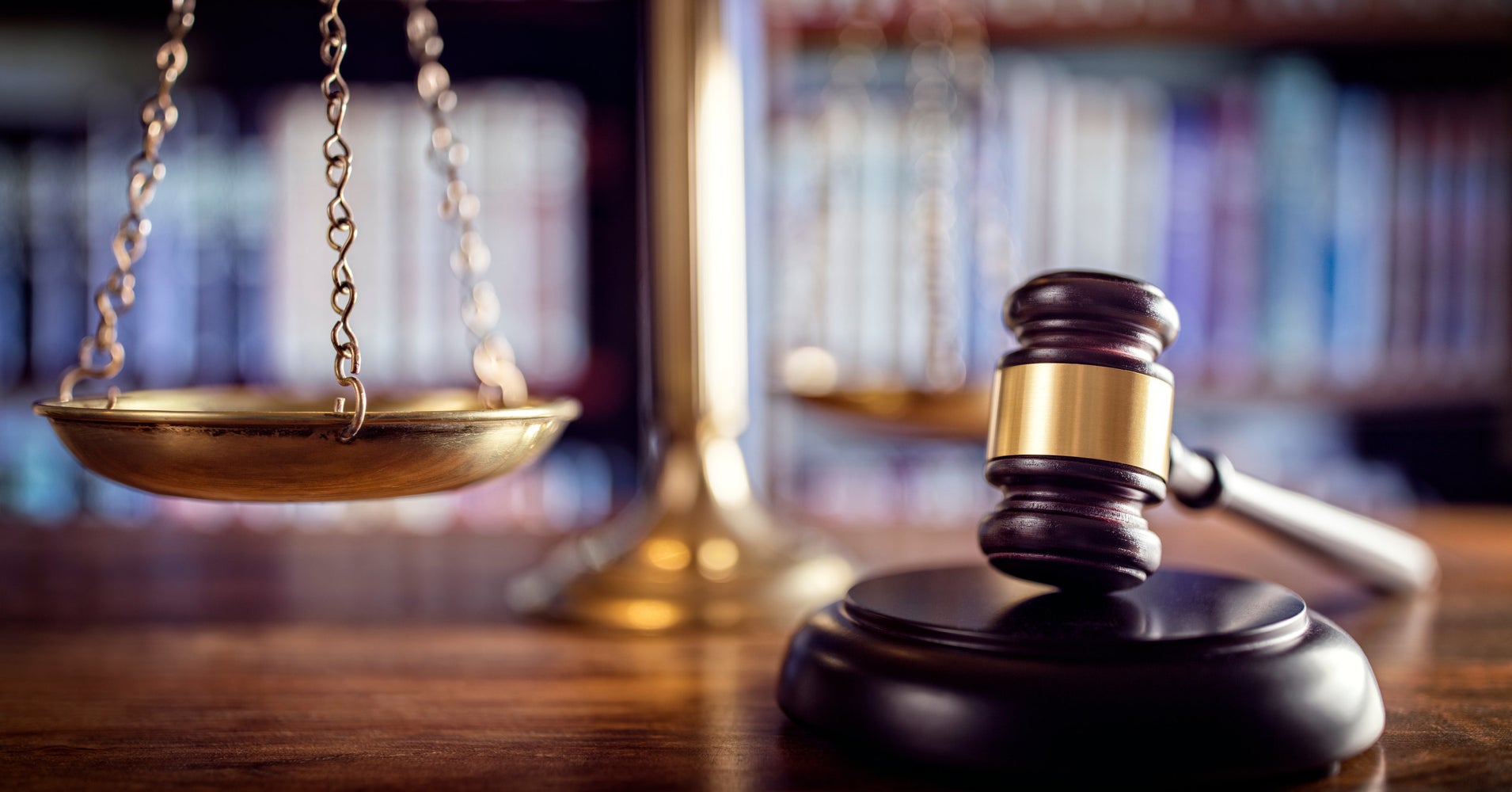 Who is Buddy Jacobs, and how does he block criminal justice reform in Florida?
On a humid June day in 2016, the Nassau Community Band played at the dedication ceremony of a $100,000 replicatrain platform in the small, exclusive, historic community of Fernandina Beach, about an hour northeast of Jacksonville, right on the Georgia/Florida border.
A century ago, a local plantation owner and a staunch confederacy supporter built a Florida railway through the town, giving it a brief but firm foothold in the trade history of Florida.  That so-called golden age of Fernandina Beach has come and gone. Today, Fernandina Beach is home to championship golf courses and spas.  It is a place that revels in its restored natural landscape, and the community's disengagement with the rest of Florida which largely cannot afford $1 million homes.
Giving the keynote speech was the founding member of the Amelia Island Fernandina Restoration Foundation, Arthur "Buddy" Jacobs.  Dressed in a virginal white suit and straw hat, Jacobs discussed the need to preserve Fernandina Beach's history for the future.
Buddy Jacobs isn't a stranger to preserving history. For almost 50 years, Jacobs has served as General Counsel and Lobbyist for the Florida Prosecuting Attorneys Association – an organization that includes the 20 elected prosecutors for every district in Florida. Jacobs, now in his late 70s, started lobbying on behalf of the FPAA just a few years out of law school. The FPAA sees itself as primarily educational, and its voice is particularly strong in the state capital as it advises the legislature on criminal justice issues.
Florida's prison population increased by more than 1000% and correction spending increased 98% ― 1.1 billion dollars ― between 1994 and 2014.  During that time, Jacobs has been a stalwart advocate for retro superpredator-era pro-carceral policies. Indeed, Buddy Jacobs is one of the most powerful forces keeping the state stuck in the past.
Perhaps Florida's biggest criminal justice issue right is its long struggle with the state's excessive use of the death penalty. In a 2016 report by the Fair Punishment Project, four counties in Florida ranked among the "deadliest" sixteen places (out of over 3,000 counties) in the country.
Florida's death row is so expansive in part due to its unusual and outdated law allowing a non-unanimous jury to sentence a defendant to death. A 2016 study found that nearly three-fourths of Florida's death row inmates were condemned to die without the agreement of twelve jurors. Beginning in 2004, the Florida Supreme Court highlighted the serious constitutional problems with this scheme and it urged the legislature to pass a unanimity requirement to correct the problem while bringing Florida in line with other states (no other state in the country allows a bare majority of jurors to recommend a death sentence).
Florida sends more kids to adult prison than any other state in America.
But Jacobs, on behalf of the FPAA, vehemently opposed these changes at every opportunity.  He urged the legislature to allow non-unanimous jury verdicts in capital cases, a position that is in line with his belief that jurors are "too compassionate." Last year, the Florida Supreme Court held that this aspect of Florida's capital punishment statute violated the constitution, which effectively vacated at least 150 death sentence. Ultimately, the Florida legislature finally made unanimous juries a requirement this year, but the FPAA's decade-long opposition to the change will cost taxpayers millions of dollars in re-sentencings and victim family members unquantifiable suffering.
Jacobs also advocates on behalf of the FPAA on other controversial issues. In a brief from 2001, Jacobs opposed legislation that would allow first-time drug offenders to get treatment in lieu of jail time – a diversion-type program that exists in many jurisdictions. He also supported a law making it harder to obtain public records. And he lobbied in favor of a law allowing prosecutors to falsify court records to conceal the histories of informants. (Ultimately, the Florida Supreme Court forbade the practice).
Florida sends more kids to adult prison than any other state in America. Yet, as recently as last year, Jacobs opposed reforms to Florida's direct file policy, which allows prosecutors to send juveniles as young as 14 years-old directly to adult court without a hearing. Jacobs called these kids "hardened and bad folks" and fed into old myths about juvenile "superpredators." "These are not Sunday school going-to-prayer-meeting young people. These are bad hardened criminals that wreak havoc over the state of Florida," Jacobs concluded. But, a 2014 Human Rights Watch Report found that his fiery rhetoric lacks support in fact: 60% of kids transferred to adult court were incarcerated for nonviolent offenses.
The irony, though, is that while Jacobs shows little mercy for those seeking a second chance, he has experienced considerable personal legal turmoil. Trouble first hit Jacobs in 1991, when prosecutors had him indicted for helping to orchestrate a fraudulent municipal bond scheme in St. Louis. He entered into a pretrial diversion program, accepted probation, and paid a $52,500 fee. Then, seven years later, he was charged with participating in a bond scheme involving an industrial park in Fernandina Beach. The case ultimately was dismissed, but financial and tax problems continued to plague Jacobs.
According to bankruptcy filings, Jacobs failed to pay taxes on his income for most of the 1990s. In 1995, he declared bankruptcy on his law practice "largely because of those tax debts." Jacobs continued to argue into the 2000s that he didn't need to pay his tax obligations because his failure to pay wasn't intentional. The United States Court of Appeals for the 11th Circuit disagreed; in 2007, the Court issued an opinion holding that "the record overwhelmingly shows that Mr. Jacobs willfully attempted to evade or defeat his taxes," arguing that his behavior – giving lavish gifts, using corporate funds for personal transactions, and refusing to pay taxes – were "badges of fraud."
Despite his checkered background, Jacobs maintains a consistent optimism about himself and his ability to bounce back, telling one reporter, "I think that everyone has something good about them. I even have some good things about me."  In his bankruptcy pleadings, Jacobs says he is "not trying to wipe the slate clean" but merely seeks forgiveness, "to eliminate that portion which has become old and faded" so that he can move on.
If only he could grant the same to the citizens of Florida who lack the same platform.