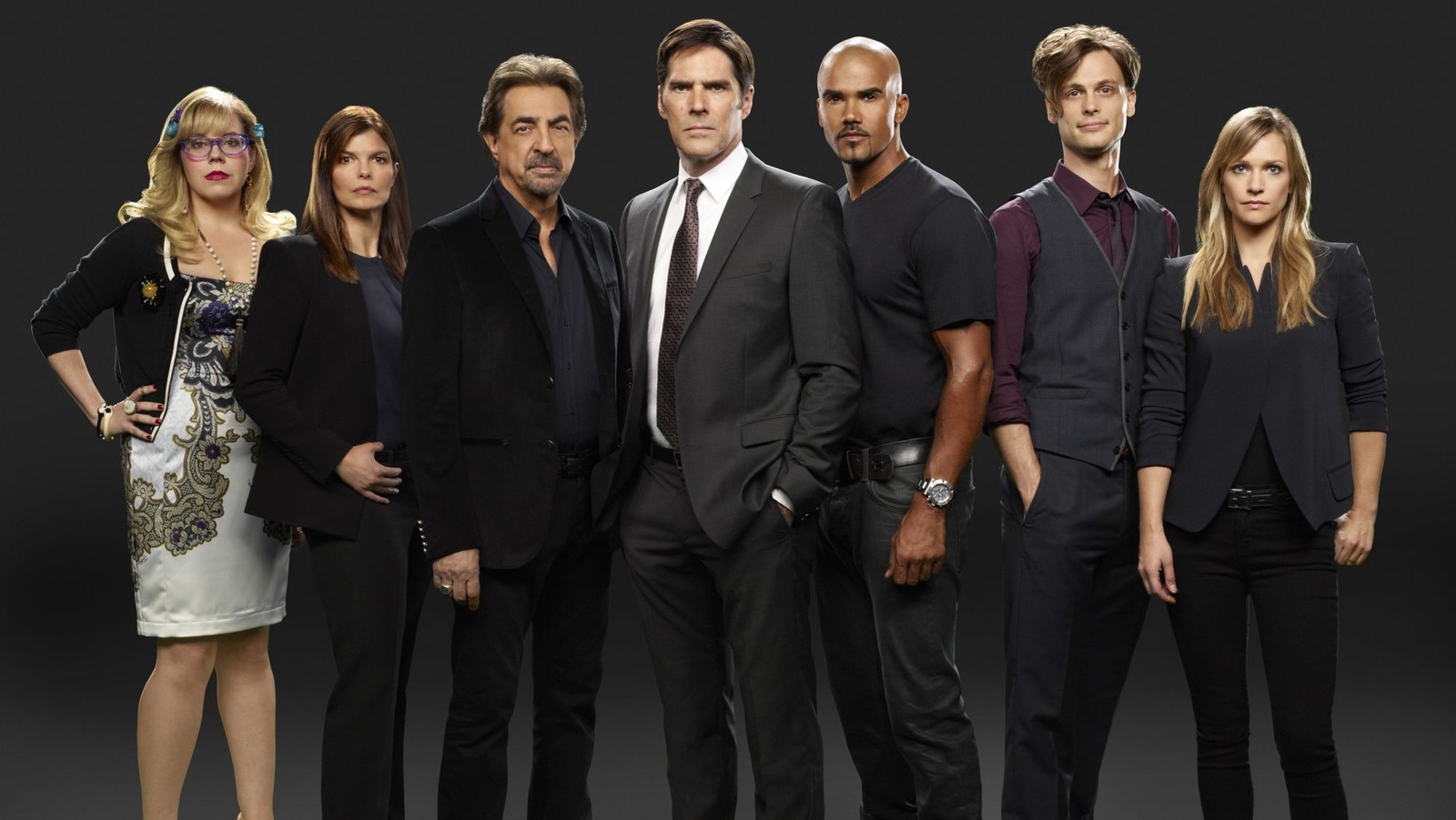 Some of the horrors of season 9 are more psychological in nature. In the episode "The Edge of Winter," Agent Morgan (Shemar Moore) is interviewing the surviving victim of a pair of sadists who kidnap and detain victims at a farm before killing them and dumping their bodies in public. As Morgan interviews Daria (Aasha Davis), the show flashes back one year to show us the BAU team investigating the murders.
During the investigation, the team finds the kidnappers, but has a hard time determining who committed the murders themselves. In the past, we watch as the evidence points to the disturbing fact that it was Daria who killed their victims after she developed Stockholm syndrome while in captivity. In the present day, Morgan asks her about this, hoping that she has recovered. But Daria is not over it. Not only is she still in love with her captor, but she also confesses that if he asked her to, she would kill for him again.
The revelation is truly a living nightmare. As sabertoothdiego said, "Holy s***, the episode where the woman has such severe stockholm syndrome that even a year later her mind is still broken!"
Those are just a few examples of why season 9 of Criminal Minds is one of the most unsettling eras of the whole series.