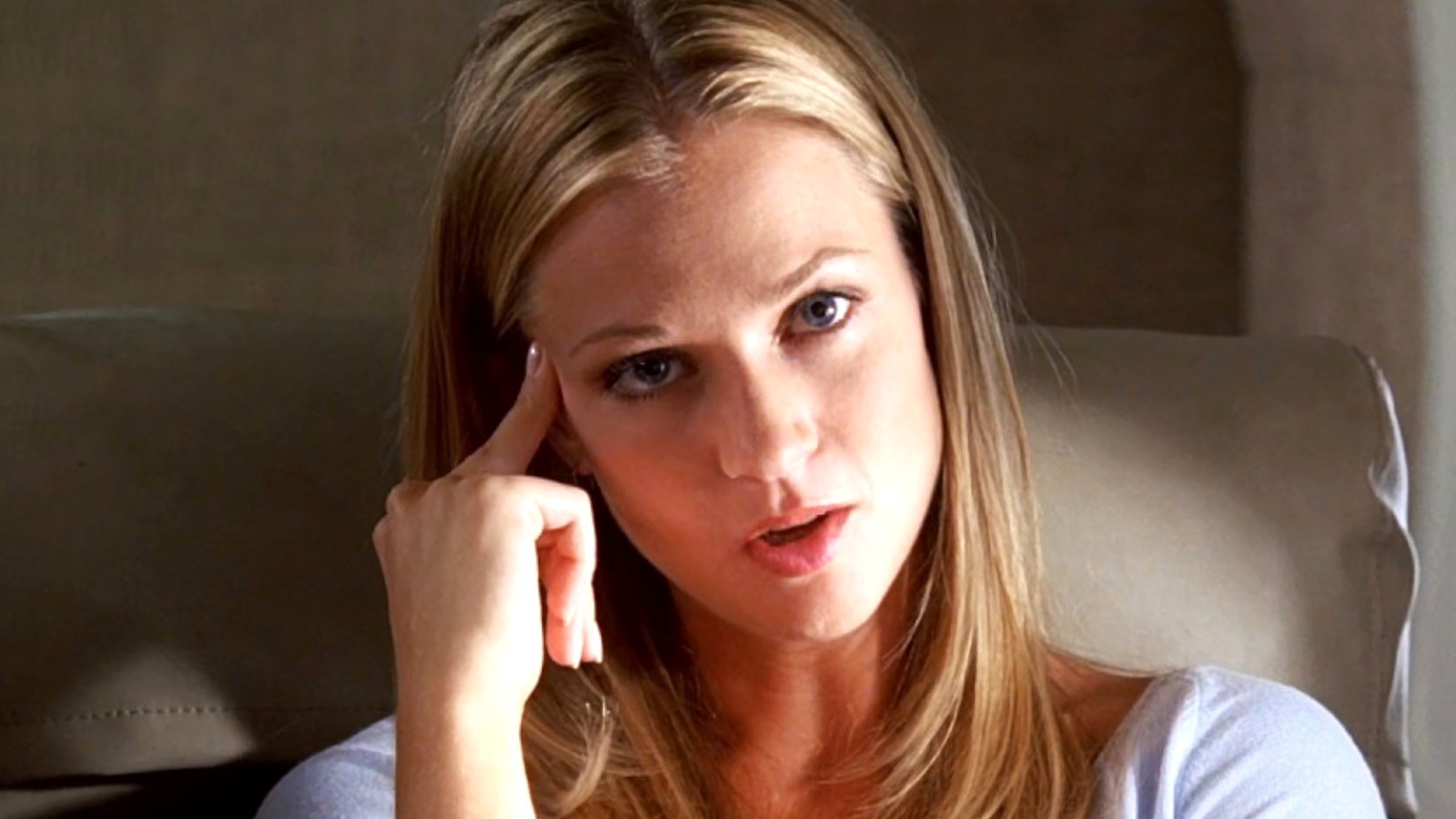 Spencer Reid (Matthew Gray Gubler) is one of the most beloved characters in "Criminal Minds." So much so, some fans have claimed that they want to be interrogated by the eccentric BAU profiler. Unsurprisingly, then, some of those admirers had a tough time watching the Season 12 episodes where he spends time in prison for a murder he didn't commit.
For some viewers, the storyline was a chore. As one Reddit user highlights, the storyline "dragged on" for too long and became boring as a result. While some people did agree with this opinion, the general consensus in the comments section implied that it was just too tough to watch the heroic character suffer.
Others found the prison arc to be problematic. According to u/sophialovxx, it only served to create more "trauma" for a deeply troubled character before he got sent down. He didn't deserve more misery.