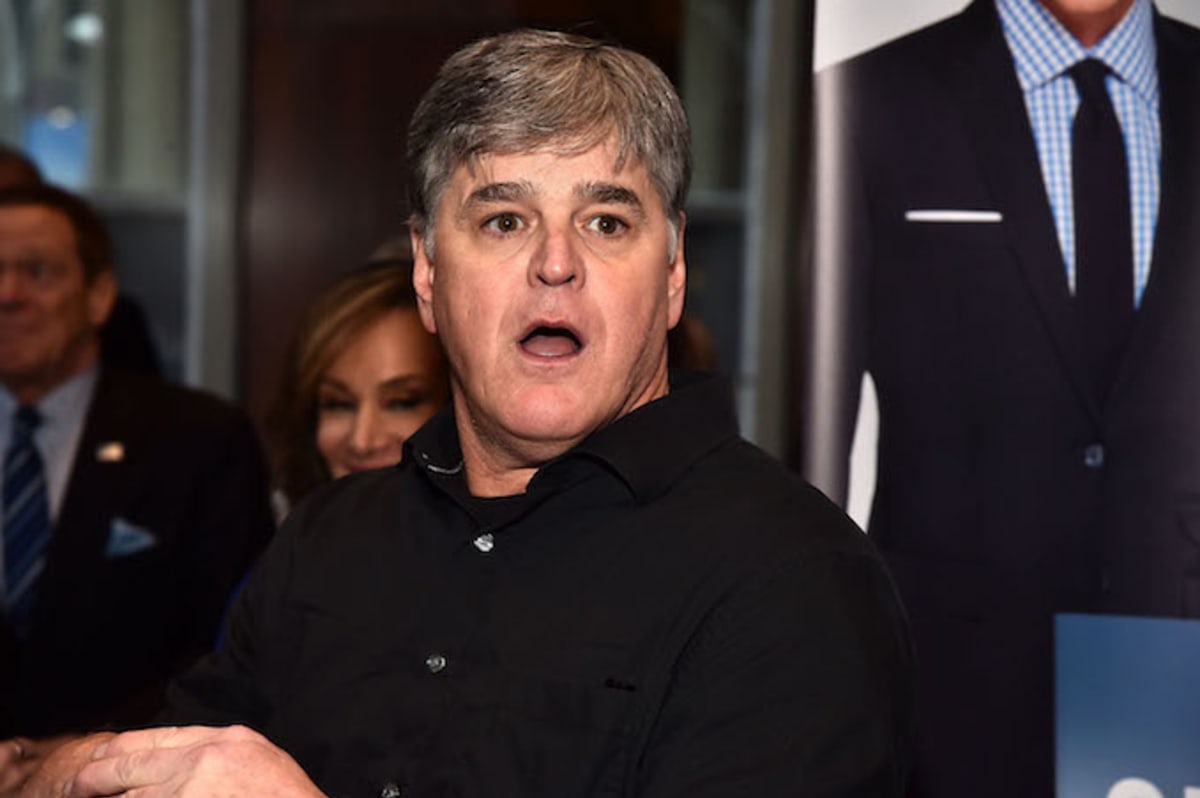 Donald Trump's lawyer Michael Cohen was the butt of Bill Maher's jokes on Friday night, during his HBO show Real Time. Over the last few months, Cohen has been swept up in reports that he paid porn star Stormy Daniels $130,000 in hush money so she wouldn't discuss a purported affair she had with Trump.
"The guy who's really sweating it out these days is Michael Cohen, Trump's criminal lawyer—and when I say 'criminal lawyer,' I mean lawyer who's a criminal," Maher joked during his monologue. "He's the one who famously said, 'I'd take a bullet for Donald Trump.' Well, now that he's looking at prison time, we'll see if he's willing to take a dick."
Maher had Daniels' lawyer Michael Avenatti on the show, who revealed that what they find in Cohen's documents might be quite disconcerting for Fox News host Sean Hannity.
"Here's what I think: I think that when the documents actually come out, and there are documents—there's no question in my mind, there are documents with Sean Hannity's name on them—the extent of that relationship, I think, will be very embarrassing to Sean Hannity," Avenatti told Maher.
Hannity was recently exposed as Cohen's clientt, but contends that he never kept Cohen on retainer and asserts that Cohen gave him real estate advice. Trump and Hannity are close, though, and Hannity is a huge proponent of the president, so the connection makes sense.
Daniels is now suing Trump so she can be freed from the non-disclosure agreement that Trump allegedly never signed when she took the hush money.