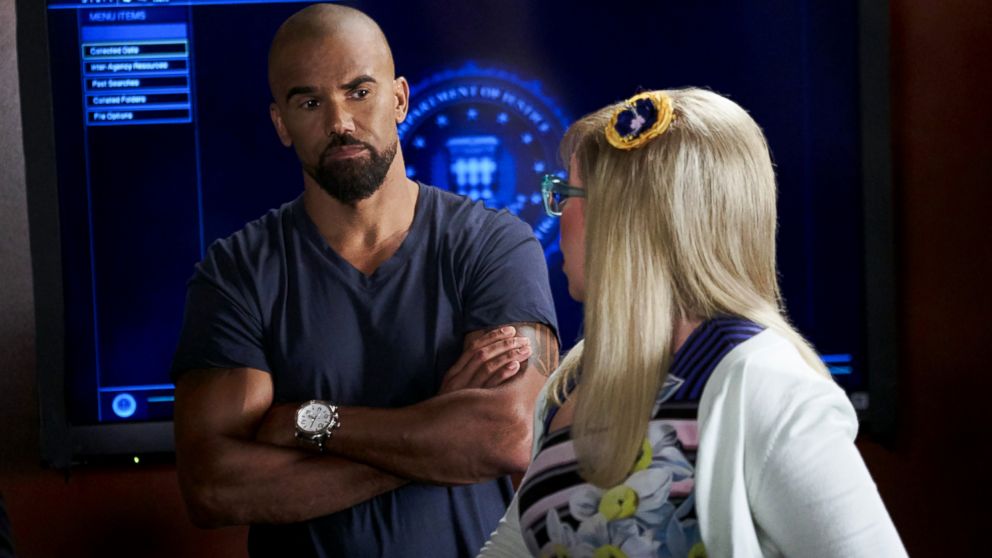 "Criminal Minds" fans got exactly what they wanted — Shemar Moore, who plays FBI investigator Derek Morgan on the crime drama, returned for the series' season finale last night.
Executive producer Erica Messer told Entertainment Weekly that Moore returned to reprise his role on the CBS series because "fans have been missing him, obviously."
Morgan returned to the series to give his former FBI colleagues an important piece of evidence that they needed about serial killer Mr. Scratch.
Messer also said that she knew Moore was cast in another series, a reboot of "S.W.A.T.," and wanted him to return to "Criminal Minds" before he became too busy with his new series.
"He got cast in this S.W.A.T. pilot, and we knew if it went to series — and all signs point to yes — we would never to get to use him again. So it felt like now or never," she added.
This wasn't a total surprise for die-hard Moore fans. He teased his return on social media back in March.
On Instagram, the actor wrote: "BOOM My secret is out !!!! I'm excited to say….Your Baby Boy will be back to play with my Criminal Minds family for the season 12 Finale!!"
Moore, a series regular since the season premiere in 2005, left abruptly in the middle of Season 11.