09/30/2016 AT 05:25 PM EDT
In the wake of
Thomas Gibson
's firing from
Criminal Minds
, the CBS drama has added a new member to its BAU team.
CBS revealed Friday that Damon Gupton has joined the cast and will serve as a series regular. Fans can expect to see his character's introduction in the eighth episode of the current season 12.
Gupton, 43, will play Special Agent Stephen Walker from the Behavioral Analysis Program who will bring his spy-hunting skill set to the BAU.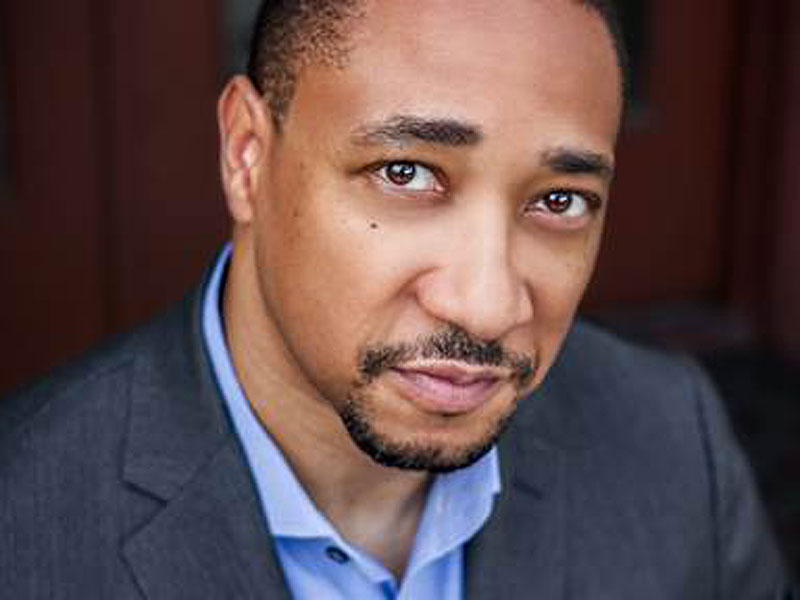 "Our BAU family is growing," executive producer/showrunner Erica Messer said in a statement. "We're excited to have Damon join the show and work alongside our amazing cast and crew."
The new Criminal Minds actor is a graduate of both Julliard and the University of Michigan and has appeared on numerous TV shows – he had starring roles on The Player and The Divide – and in feature films, including Whiplash and La La Land.
Gibson, 54, was dismissed from the drama in early August after an alleged altercation on set with a staffer during filming of an episode that the actor was directing and starring in. "Almost out of instinct, Thomas basically kicked him in the shin," a source told PEOPLE, adding that the writer "seemed alright at the time, but when his team found out it turned into something bigger."
Following his firing, Gibson said in a statement to PEOPLE, "I love Criminal Minds and have put my heart and soul into it for the last 12 years. I had hoped to see it through to the end, but that won't be possible now. I would just like to say thank you to the writers, producers, actors, our amazing crew, and most importantly, the best fans that a show could ever hope to have."
Season 12 of Criminal Minds airs Wednesdays at 9 p.m. ET on CBS.