'Criminal Minds' season 14 Air Date, Spoilers: Show Exec Confirms Possibility of More Episodes for New Installment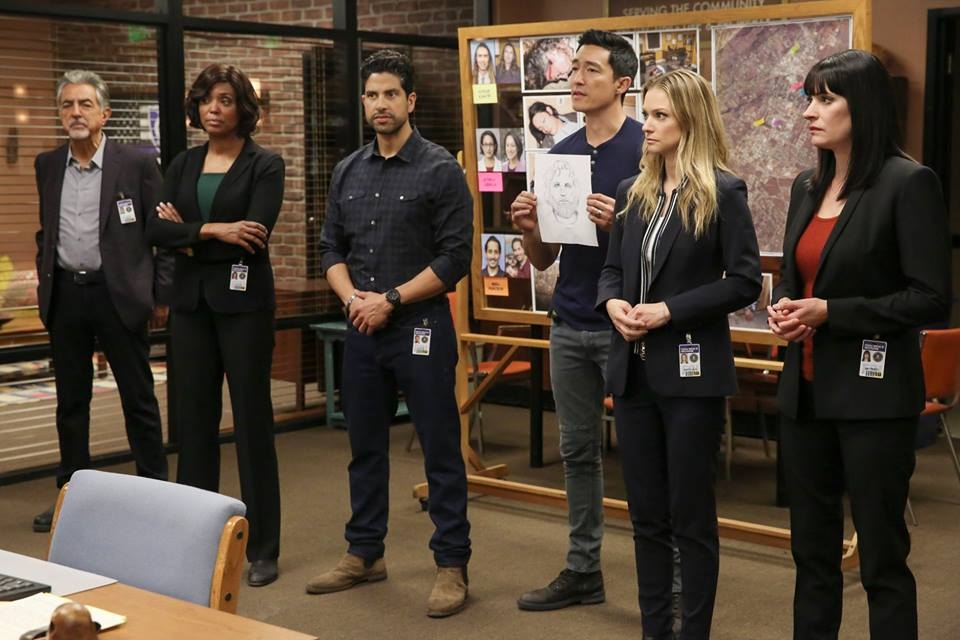 Wednesday, August 15, 2018 8:02 AM UTC
"Criminal Minds" season 14 was renewed at the last minute, so there were speculations prior that it would already come to an end. The rumors about the series' cancellation further swirled when CBS did not specify the number of episodes for the next installment.
More recently, Deadline reported that CBS Entertainment president Kelly Kahl addressed the rumors during the Television Critics Association press tour this month. He revealed that they have decided to order 15 episodes for "Criminal Minds" season 14.
This is fewer than the usual 22 episodes but he explained that they are placing the show in the Wednesday 10 p.m. timeslot so that it will have a chance to be extended for more episodes.
"As scheduling evolves and we try to get more original episodes on air, we have to cut and paste and sometimes trimming episodes on some of those shows to get more originals on the air," Kelly Kahl said. "They possibly can get a couple of more episodes. It depends where they are in production, they will let us know when we need to make that call.
"Criminal Minds" executive producer Harry Bring is ready if ever they receive the call for additional episodes. In July, he tweeted, "I left the 22 up on my calendar in case they do give us more." He added, "I will already have it in tow if they do and be ready to pounce. I don't think so but ready if they do."
In any case, as for the rumors that "Criminal Minds" season 14 is going to be the last, Kahl said that they did not say that it will be the last season. He added that in case that the finale finally comes, CBS will "have an honest discussion with them" regarding the show's fate.
Harry Bring also confirmed in July that "Criminal Minds" season 14 is set to premiere on Sept. 26 at 10 p.m. on CBS.
Editor's Picks