Monty Brinton/CBS; CBS (2)
CBS
CBS
CBS
CBS
CBS
Monty Brinton/CBS
Robert Voets/CBS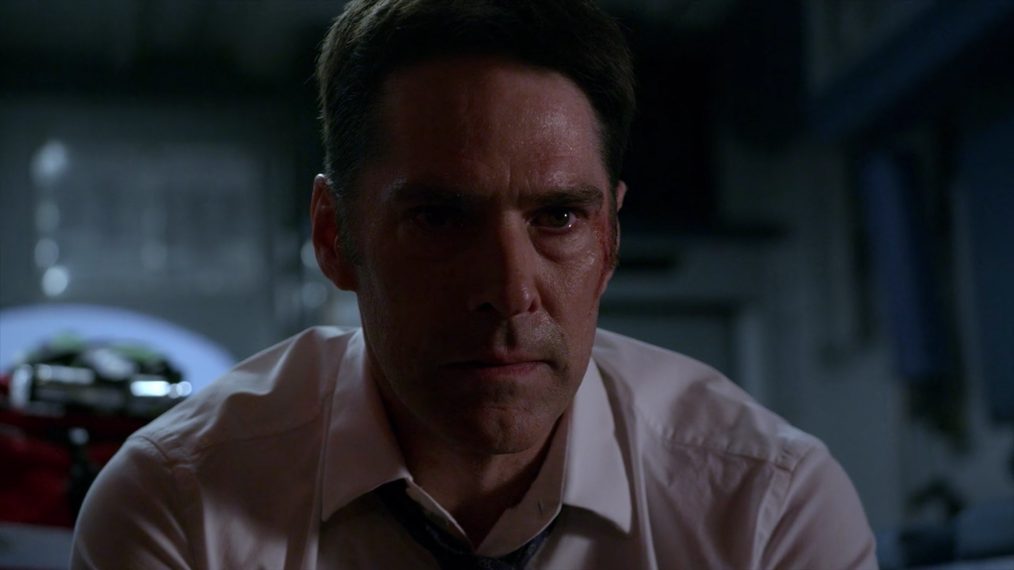 CBS
Some cases stay with you long after an episode ends.
Such is the case with some of the UnSubs throughout Criminal Minds' 14 seasons (so far), whether they've been responsible for inflicting pain on one of the members of the BAU or committed such horrifying acts against their victims, you can't help but shudder just thinking about it.
Ahead of the final season, we're looking back at some of the more memorable investigations of the CBS procedural drama over the years. Click through the gallery above to see TV Insider's picks for the most haunting cases.
Criminal Minds, 15th and Final Season, Coming Soon, CBS